Investing in Binance Coin – Important Tips to Follow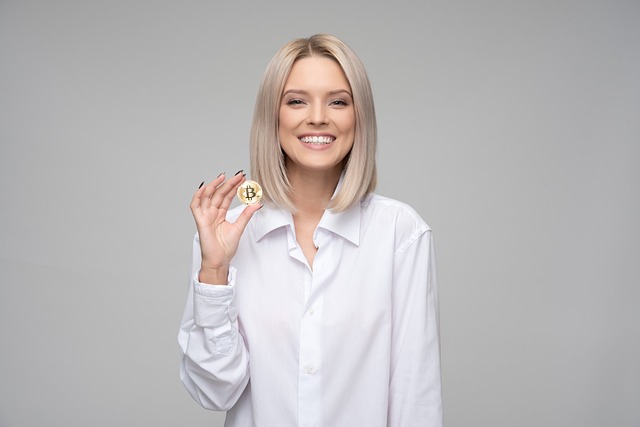 There are a number of different ways that you can invest in Binance Coin. You can use a cryptocurrency exchange such as eToro to purchase them, or you can use a private wallet to hold your coins. If you decide to invest in Binance, there are several important tips to follow.
Investing in Binance Coin
Investing in Binance Coin can be a risky affair. The cryptocurrency is volatile and has little regulation. Furthermore, it is unregulated in some EU countries and there are no consumer protections. Besides, there is a risk of taxation of the profits made by cryptocurrency investors. However, the coin has some benefits. In addition to the volatility, the coin has unique characteristics. For example, the company burns coins three times a year, meaning that the supply of the coin is constantly decreasing.
The way you invest in Binance Coin will largely depend on your current financial situation and what your financial goals are. Some investors buy coins and sell them quickly, hoping for quick profits, while others hold onto them for a longer period of time. The latter method can lead to significant gains over time.
Investing in Binance Coin has several benefits. First, the coin has a high utility value. It is widely used in decentralised exchanges and applications and can be used to buy items and make payments. This means that you can use it to pay for anything from gifts to travel.
Investing in Binance Coin at a cryptocurrency exchange
There are a few things to consider when investing in Binance Coin at a cryptocurrency exchange. First of all, you should always choose a secure exchange. Then, make sure that you choose a crypto exchange that offers a low trading fee and offers a good trading environment. This way, you can avoid losing money if your trades don't go through.
You should also look for a cryptocurrency exchange that offers trading for Binance Coin. Most people will try to buy Binance Coin with a credit card or debit card. While this option may be tempting, you should keep in mind that a cryptocurrency exchange will charge you a small fee, possibly as much as 10% of the value of your investment.
Another important factor to consider when investing in Binance Coin at a cryptocurrency exchange is its liquidity. Many cryptocurrencies have small market caps, which can make it difficult to get into the market. As a result, there are very few exchanges that list them. This can also make it difficult for you to cash out your investment. On the other hand, the market capitalization of Binance Coin is more than $7 billion, which makes it easy to buy and sell.
Investing in Binance Coin at a private wallet
One of the main advantages of Binance Coin is its low cost and ease of purchase. It is also easy to cash out your investment for cash. If you don't want to wait for the price to increase too much, you can also invest in its native currency, the FTT. Read our guide to buy FTX tokens to learn more.
The Binance Chain Wallet is the official wallet for Binance's blockchain. It is specially designed to store BNB tokens and is integrated with the Binance Dex, a comprehensive market for cryptocurrencies. After you have signed up, you will be able to access your BNB coins through the software or online. However, this is not the most secure method of storage.
Binance has been under fire recently due to regulatory pressures in several jurisdictions. This has led to a crackdown on many exchanges, including Binance. The authorities fear that crypto can be used to launder money or hide illegal activities. Additionally, some regulators are concerned that advanced trading tools could hurt retail investors.
Investing in Binance Coin at eToro
Investing in Binance Coin at a broker such as eToro offers a safe and secure environment for your investment. Both eToro and Binance operate under the CySEC and ASIC framework, and both are FDIC insured. Additionally, eToro is regulated in the UK by the Financial Conduct Authority.
eToro offers several investment products, including stock and crypto. These products require traders to follow a strict set of rules, and they have stricter regulation than other crypto exchanges. The exchange is registered with several bodies, including the Financial Industry Regulatory Authority, which is a key reason why eToro is better-positioned to comply with the new regulations.
Investing in Binance Coin at a broker is an ideal way to diversify your portfolio and get exposure to some of the most promising cryptocurrencies. However, it is important to remember that there are risks associated with cryptocurrencies. In order to avoid unnecessary losses, you must follow certain investment guidelines to protect yourself from fraud.