Reward-based Payment App: Long-term Customer Loyalty Solution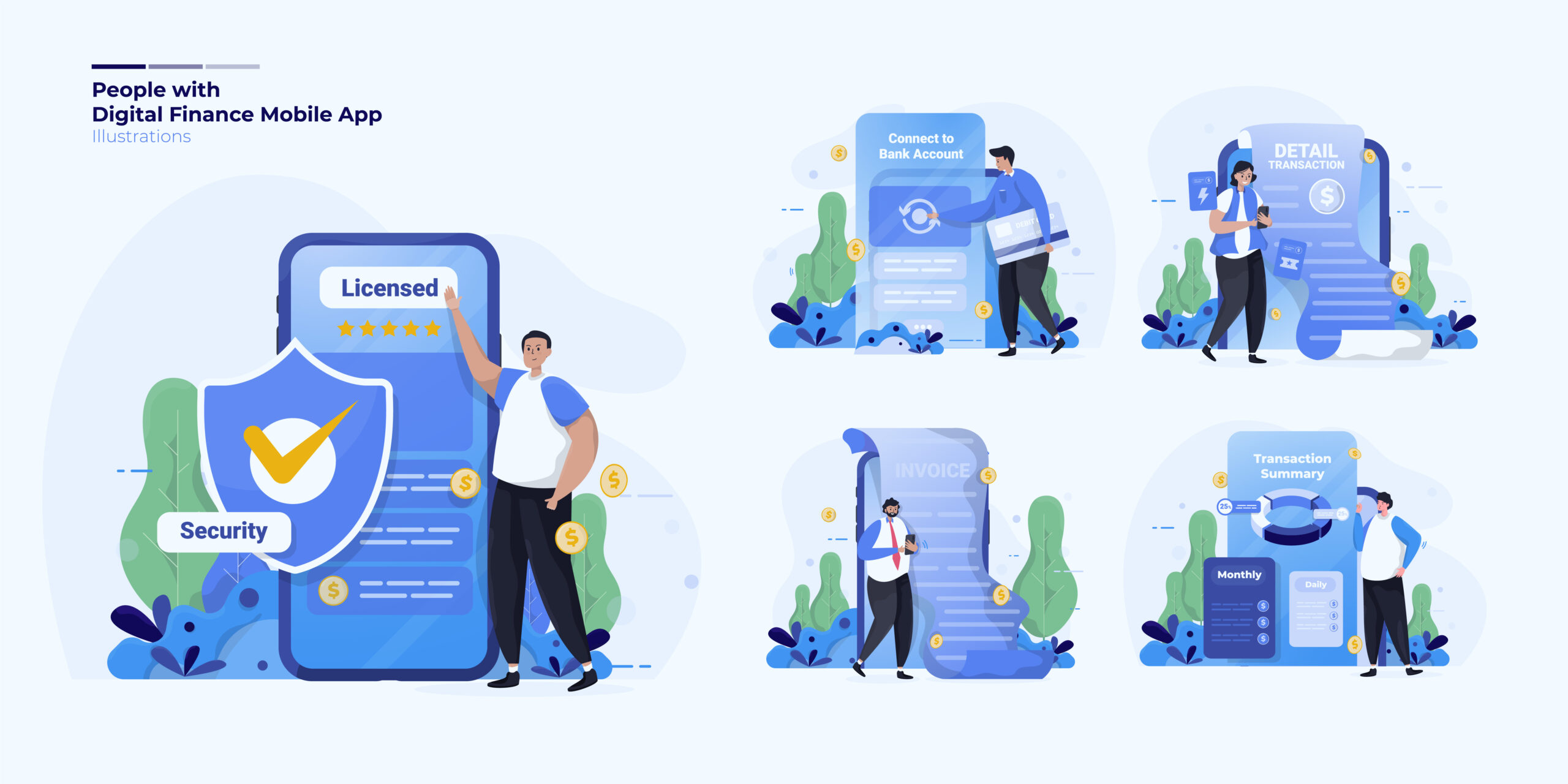 The reward-based payment system is widely used by companies across sectors to attract customers to their online and offline services. For instance, an app for online ticket booking provides reward points such as cashback, coupons, loyalty points, or complimentary services, among others on each booking to keep customers loyal to the app. Some of the best cash back apps have emerged in recent times to attract customers to online payment and shopping apps.
Moreover, some reward apps offer extra benefits to customers upon sending invite links to their contacts. The reward for loyalty programs influenced many individuals to invite their friends, colleagues, and family member to the reward-based apps platform. One of the app markets that attained large user-to-customer conversion from a cash back or other loyalty programs is the Rewards-Based Payment App Market.
The following extracts discuss details on the rise of the loyalty programs apps Industry
What is a Rewards-based Payment App?
It is a mobile-based payment app platform, that offers rewards in various forms to customers or users in return for making payments and buying products or services at online/offline establishments. The reward-based apps have become the most popular category under payment apps among millennials and Gen-Z age groups.
Why is Reward-based Payment App Use Rising?
Globally, there is a rise in smartphone use for cash exchanges and shopping requirements, especially among the young population of emerging economies. In addition, the wide availability of the internet made way for various wallet apps in becoming popular choices for making and receiving payments. Moreover, the easy signup process, customer-friendly app interface, and ease of use have given rise to customers preferring payment apps over cash payments mode.
Furthermore, keeping up to date with technology and the latest trends has motivated many youngsters to register on payment apps that are the talk of the town. There are several benefits reward app platforms offer based on the way the app is used. Some reward apps even provide a cashback reward program for playing games or exploring apps. For example, apps like Fetch Rewards provide opportunities for users to earn money by playing free-of-cost games and discovering new apps on their mobile phones.
Even so, the key factors behind the rise of the reward-based payment app category are the exclusive cashback, loyalty points, and curated experiences offered by reward apps to their user base.
Global Reward-Based Payment App Market Valuation
The reward-based system has given way for businesses from various sectors to form partnerships or collaborations with the rewards-based app platforms to create a mutual growth ecosystem. The growing partnerships and collaborations have proven to be beneficial for companies in increasing their customer base, loyalty, and profits respectively. For instance, money back apps for shopping and loyalty programs apps are the most popular reward forms utilized across the e-commerce segment to increase customer shopping and loyalty to the brand.
Consequently, the global reward-based payment app market is projected to register a high compound annual growth rate (CAGR) in the coming years. The wide availability of various payment gateways, the rising use of smartphones for mobile banking, and the lucrative cashback reward program and other forms of reward benefits offered by app platforms are anticipated to facilitate the rise of reward-based payment apps in the coming years.
Get a Free Sample Report @
https://growthmarketreports.com/request-sample/4343
Key Players in the Global Reward-Based Payment App Market
Smile Inc.
Founded in 2012, Smile.io believes in creating sustainable growth for businesses through various rewards for loyalty programs. These programs offered by the company enables businesses to transform their one-time customer into repeat customer. Headquartered in Kitchener, ON, the company provides programs such as loyalty, points, rewards, software, retention, and engagement among others for digital commerce platforms. As reported by Smile.io, its programs and services are used by eighty thousand plus brands across the world.
Twid
Founded in 2020, Twid intends to shape the future of digital currencies. The company is focused on creating next-gen fintech solutions that help in solving large-un-solved challenges for banks and brands. Twid is revolutionizing loyalty programs apps by building them into a completely ubiquitous and fungible solution. These points as a currency can be used freely from anywhere and everywhere. The company's main headquarters are in Singapore and Bengaluru, and also has offices in Mumbai and New Delhi.
Shopkick
Established in 2009, the company envisions creating a truly enjoyable shopping experience for customers while enabling them to earn rewards along the way. It is one of the best loyalty programs apps for shopping purposes, owing to the excitement and surprise the platform provides to online or in-store customers at every stage with reward points, Its mission is to provide an easy reward for millions of its users, while they shop, dine, visit entertainment centers, go to the gym, and beyond.
Fivestars
The company was the brainchild of the two former top consultants at McKinsey, Victor Ho, and Matt Doka. They realized the big and long-term benefits large corporations get through implementing reward for loyalty program business strategy. With the vision of making such programs, which can be easily accessible for local businesses, they established Fivestars. Today, the company's programs are used by thousands of businesses across the globe. In October 2021, it was acquired by the leading payment company, SumUp.
CRED
Founded in 2018, CRED is a privately held firm based in Bengaluru. CRED app offers rewards for paying credit card bills. It is recognized as one of the best cash back apps in India in recent years. The company has over nine million users and to them, it offers rewards and cashback every day on making payments. Upon paying credit card bills the app rewards users with CRED coins, which can be used for winning exclusive rewards or access to specially curated products and experiences.
Conclusion
The competition for gaining customers is getting intense across sectors, and owing to this, the retention of existing customers, who are loyal to brands, becomes a crucial aspect of the successful operation of every company. The reward for loyalty system offers the exact solution, which is beneficial to the platform, brands, and most importantly to the customers. The reward-based platforms with innovative strategies from service providers are anticipated to create sustainable growth opportunities for the market.