How to Know if Now is the Right Time to Sell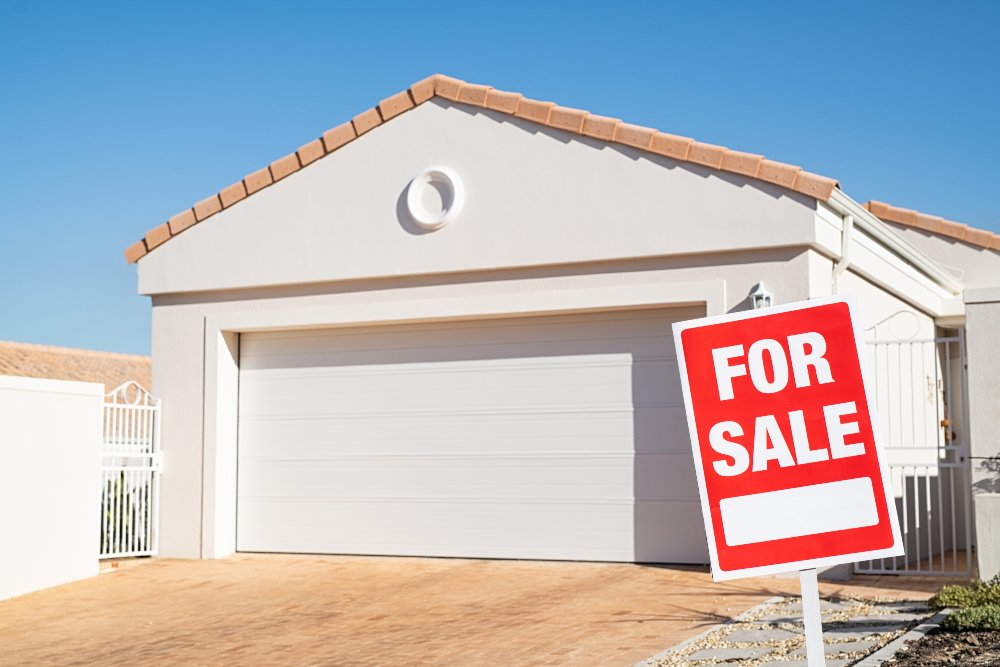 Are you wondering whether now is a good time to sell your house? Putting your home on the market can be a risky proposition. It definitely makes sense to bone up on a few basic facts before you make the attempt. Here are a few handy tips to let you know if now is the right time to make the sale.
Are You Reading Positive Market Reports?
One of the biggest indicators that it may be time to make a move is the glut of positive housing market news that is currently making the rounds. 2021 is shaping up to be a year of recovery after the upheaval of the previous one. As a result, the market is showing clear signs of recovery that make it an excellent time to sell.
Have You Outgrown Your Home?
Are you in the position of expecting a new child? If so, you may be living in the expectation that things are about to get mighty cramped. This will be all the more true after the baby is born and begins to grow up. If you have other children in the house, now may be a good time to admit you've outgrown the place.
What you will naturally need to do is start looking for a new property that will better suit your needs. While you're at it, you may as well look for a home that can accommodate further children if and when they arrive. This will be the best way to make sure that you don't have to grow out of another home anytime soon.
Are Interest Rates Going Down?
One of the best indicators of a healthy home market is the continuing fall of interest rates. This means that more people than ever are going to be in the mood to buy a home. And if interest rates are down far enough in your particular area, it means that the number of people who are interested in buying your home will be even larger.
This also means that you will also have a much better chance of getting a good deal on the property that you buy after selling your current home. As a result, it's not only a good time to sell your home but also the perfect occasion to secure a new one in a better area. As long as the interest rates are good, you'll have a good opportunity.
Have You Recently Made Renovations?
Did you recently put a fair amount of work into your home? If these were renovations that home buyers in your area are looking for, you definitely did the right thing. A timely course of home renovations will add a great deal of appeal to your home. It will also help you add quite a bit of resale value to the property.
For this reason, even the smallest course of renovations is highly recommended. This can be something as small as fixing the sinks and faucets in your kitchen and bathroom. You may also consider retiling your dining room or adding an island to your kitchen area. A bit of paint on the walls will complete a handy course of renovations.
Are You Getting Offers from Agents?
Even before you make the decision to sell your home, you may already be getting great offers from local real estate agents. This may have to do with the fact that brokers are already selling more than a few homes in your area.
As a result, they may simply be canvassing around the neighborhood to see if anyone else is interested in jumping on the sales bandwagon. If this matches your intent, now is an excellent time for you to respond in a positive manner. It could be the key to a profitable sale.
It's Time to Make Your Move
Now may be the best possible time for you to sell your home. The market is slowly but surely recovering from the shock of 2020. Interest rates are down and the number of eager home buyers is on a steady increase. Conditions are right for you to make a tidy profit from the sale of your home. The time for you to make your move is now.