5 Effective Ways Financial Businesses Can Use SEO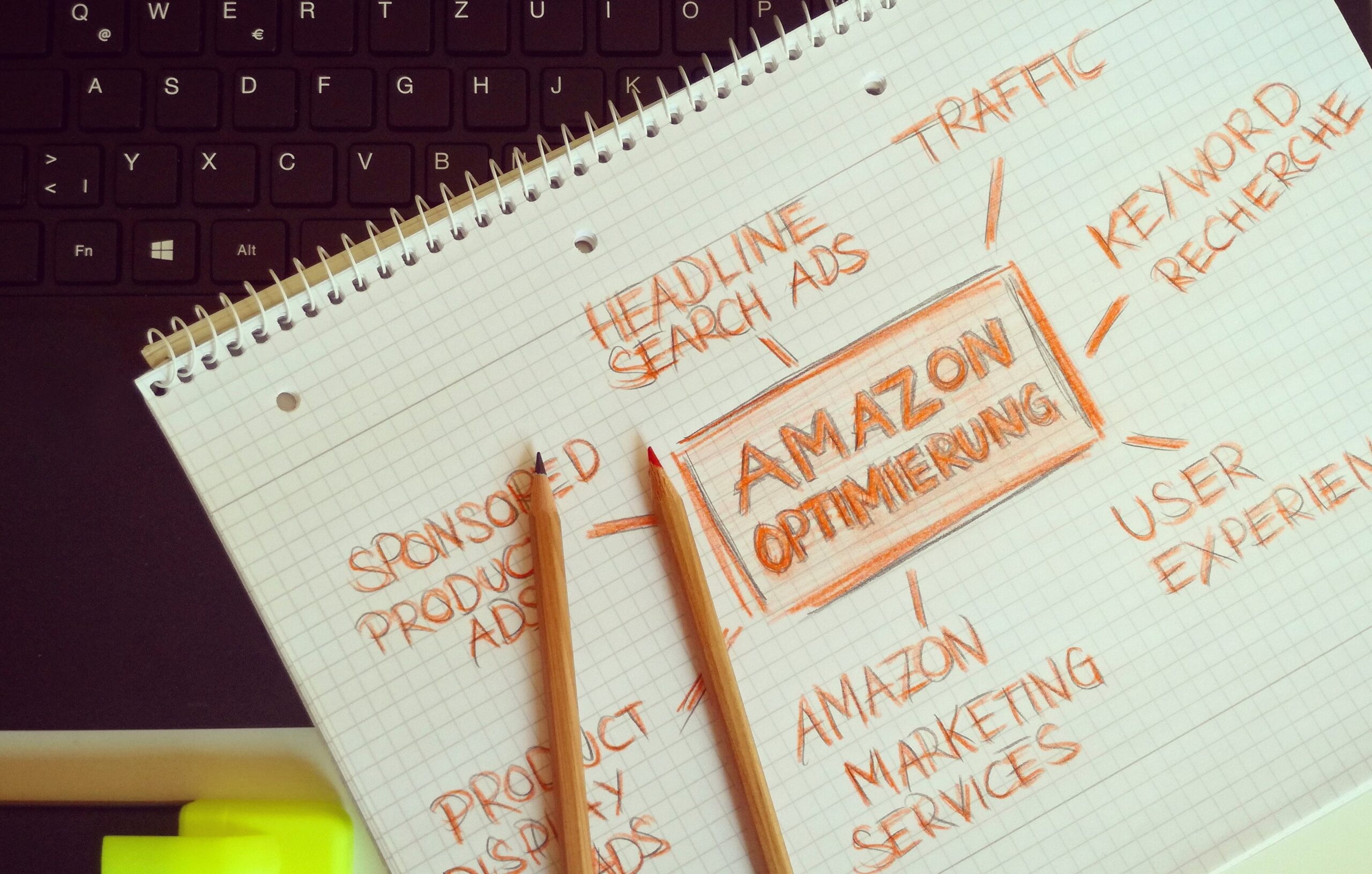 Search engine optimization (SEO) is a lot of things, but static science isn't one. Instead, it is a constantly evolving art that can puzzle even the most experienced marketers. Part of the complexity of SEO is due to Google's periodic algorithm updates. Hence, the tactics and strategies that worked for you yesterday might prove useless or even become hindrances to your search rankings.
So how can financial businesses prevent the sabotaging effects of outdated SEO best practices?
The simple answer is to keep your finger on the pulse and keep abreast with the latest, most effective SEO practices. Sure, certain SEO tactics haven't changed over time. You still need to match your content to user intent and have quality backlinks to your website. However, you'll have to do a lot more than these for your SEO to provide meaningful impact.
In case you are wondering, here are some reasons why financial businesses still need SEO in today's marketing world. 
Why is Still Essential For Financial Businesses
Some financial advisors believe SEO doesn't impact their businesses since their success and client acquisition are primarily referral-based. While it's hard to downplay the importance of referrals in the financial sector, companies shouldn't depend on referrals as their sole source for getting leads. 
Like several other industries, the financial services industry cannot ignore the gradual and inevitable shift from traditional marketing to the digital space. Reviews and testimonials are among the top lead generation approaches you can use online for your SEO strategies. 
According to Deloitte's recent research, millennials would rather conduct their own online research of products and services when looking for wealth management and financial businesses. This means that most of the population now relies on search when choosing a financial business. So white label SEO programs and an excellent online marketing strategy have become essential for companies in the financial market. 
Here are five SEO practices you use to boost your rankings and get more traffic. 
Optimize Your Website For Speed, Security, And Mobile
The number of personal computer users on the internet keeps decreasing as more people turn to smartphones for surfing the net. However, pcs generally have more powerful processors and better connection speeds. This translates into faster loading pages and better user experience on pcs. For your business to effectively optimize the website for search, it has to tackle this issue by optimizing the loading time and user-interface for mobile devices. 
Also, your site needs to meet the security specifications of search engines to get better rankings. Most people expect the loading time of a web page to be no more than two seconds. A cybersecurity study reported that a cyberattack occurs every 39 seconds, and 43 percent of these attacks target small businesses. 
Identify Top Keywords Using Past Search Trends
There are software and analytical tools that can help financial businesses make the right decisions when researching keywords. Some of these tools include Google's keyword planner, SEMRush, and Ahref. You can use these tools to study the past search behavior of online users and your visitors. 
The current algorithm used by Google to rank web pages came from tweaks made by RankBrain. RankBrain is a machine learning and artificially intelligent algorithm deployed by Google for sorting and improving the quality of search results. This algorithm evaluates different factors such as backlinks, domain authority, and content, depending on search queries. Hence, you can use advanced SEO analysis software to identify top keywords relevant to your content strategy. 
Tweak All Titles, Headings, And Content For Main Keywords
Now that you've identified top keywords that will help increase your ranking, it's time to incorporate them into new and existing content. This approach helps search bots and crawlers to better index your web pages by determining their relevance. It works like the way new article headlines give a gist of the actual stories. 
Likewise, your titles, descriptions, and headings should feature your top keywords. As much as you include your keywords, it's crucial to avoid keyword stuffing since this will be counterproductive. 
Depending on your website's content management system, you can use plugins or native features to add relevant keywords to your titles, headings, descriptions, and main contents. For example, you can use Yoast SEO analyzer in WordPress to check the keyword density and other keyword properties of your pages and content. 
Claim Your Google My Business Page And Optimize
One aspect of search you can't overlook is local SEO. Finance companies aiming to bring in more local business should focus on local traffic. Google My Business offers the ideal avenue to reach prospects in your locality. These local map listings appear to searchers close to your business and provide essential information like working hours, office location, map navigation, and contact numbers. It doesn't get any better than this, since claiming your listing is a kind of free advertisement. The specific information your business listing displays include:
Customer reviews

Images

Address

Phone number

Business Hours

Website link

Social media links and online review profiles

Business description
Avoid Black-Hat Link Building Techniques
Gone are the days that black-hat tactics designed to beat search engines used to work. The evolution of Google's algorithms have put the final nail in the proverbial coffin of such strategies.
 Instead of focusing on such strategies, direct your resources towards legitimate ways of getting backlinks, such as publishing high-quality and relevant content that others will naturally share and link to. You can use social media to promote your search optimized content to the right audience, start conversations, and find out your target audience's interests. This feedback should help build the type of content that offers value and rises to the top. 
Conclusion
It's undeniable that Google has gotten smarter over the last couple of years. Today, bad SEO practices will seldom go unnoticed and unpenalized. Therefore, financial businesses looking to increase their ranks on SERP will have to ditch any black-hat link building tactics and adopt sustainable approaches to SEO that works. 
Search engines like Google's primary focus is on improving user experience and providing users with highly relevant and quality content. Keeping up with the continuous updates is no walk in the park. However, you can save valuable time and money by using these effective tips to navigate these changes.