5 Ways Tech Can Help You Market Your Business in 2021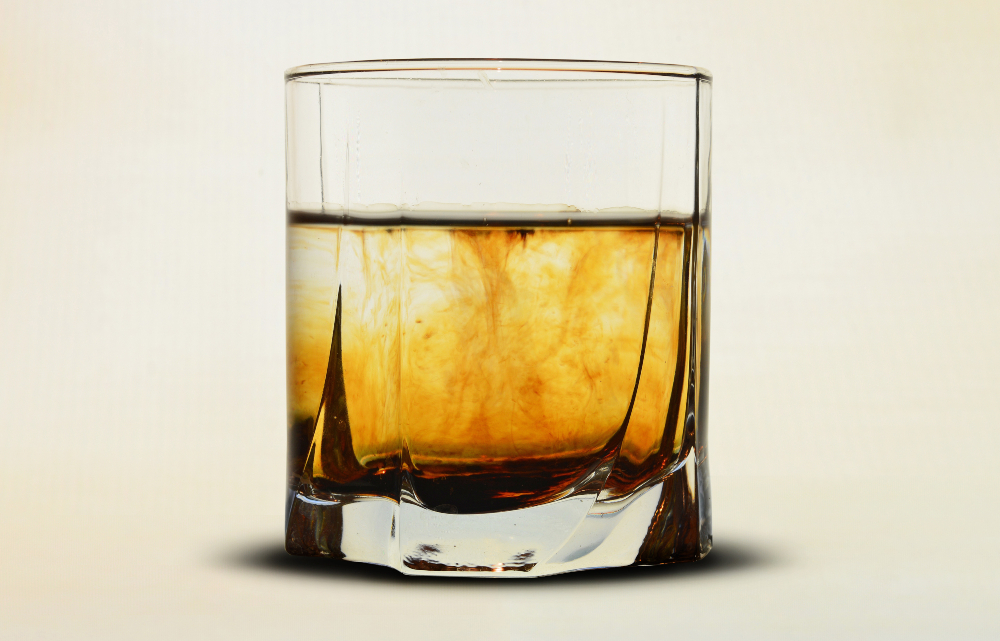 Technology has drastically revolutionized online marketing and advertising strategies for businesses. However, marketing techs are continuously changing, and businesses need to update their marketing approaches to suit the latest trends.
The Covid-19 outbreak in 2020 has altered how businesses market and sell their products/services. Businesses have been forced to re-strategize and re-invent ways to market their products in 2021. Currently, online advertisement and AI tech have taken over the marketing strategies for web-based businesses.
Here are 5 ways tech can help you market your business in 2021.
1. Data Analytics
Online-based businesses should understand the significance of using consumer data to make marketing and advertising decisions. Currently, many businesses are making data analytics a key aspect of their marketing strategies.
Data analytics allows businesses to access customer details regarding their preferences, geographical location, buying history, and promotion sensitivity. Understanding this information enables businesses to personalize advertising content and offers.
2. Voice Search
The advancement in technology has enabled businesses to learn how to start app development for android and other devices. Voice search capabilities can be integrated into mobile apps and browsers to facilitate voice searching for products and services. For example, Amazon's Alexa is being utilized in searching for products using voice.
Google reveals that mobile searches amount to 50% of all searches done on the platform. Based on this trend, businesses have realized the need to adopt a voice search in their marketing strategies. With the right content marketing strategy and voice search capabilities, businesses can enhance their marketing campaigns and realize increased sales.
Besides, businesses should develop relevant content by providing answers to frequently asked questions in the FAQs section. Customers will use voice search to find this content and make purchases based on the information.
3. Artificial Intelligence Chatbots
A study by Forbes revealed that close to 65% of the US millennials prefer to use AI chatbots when engaging in business transactions. However, most average-sized businesses haven't incorporated AI chatbots in their websites and mobile apps. Therefore, your business should develop the best online customer experience as consumers continue to shift to web-based transactions. Integrating AI chatbots in the company website guarantees consumers timely responses to their queries always.
AI chatbots improve customer engagement and experience in your business. The technology has advanced to the extent that most consumers can't differentiate the support offered by humans from that of AI chatbots. Using this tech allows your business to collect and analyze important customer data to enhance customer service. Better customer experience encourages re-purchases and customer-to-customer referrals. Ultimately, this strengthens your marketing strategy.
4. E-Commerce Platforms
The Covid-19 pandemic led to the lockdown of major cities and the closure of businesses. Due to these circumstances, most consumers shifted to online shopping. They started utilizing online platforms to place their orders and wait for deliveries. Therefore, businesses with e-commerce platforms experienced an influx of traffic as the trends favored their virtual operations.
Since the pandemic still exists, the same trend is anticipated in 2021. Given this, you should set up an e-commerce platform for your clients to conveniently access products and services. You should include appealing promotions in your e-commerce platform to improve the rate of customer return and referrals. For instance, you should include reasonable discounts on your products and services.
5. Google Tag Manager
Google provides free tools that assist businesses to engage in online marketing of their products and services. The Google Tag Manager is the latest tool available for businesses to use in 2021 marketing campaigns.
The Google Tag Manager allows your business to integrate all advertisement platforms. It links Google Analytics, LinkedIn, Facebook, Google Ads, and other platforms. These integrations allow you to share important marketing information across all the platforms in a single click. Ultimately, this enhances your marketing process and leads to increased sales.
The year 2021 is fast approaching. Therefore, this is the right time to develop the best marketing strategies for your business. Your effectiveness in using technology can help your business develop a competitive edge in the market. You can use data analytics, AI chatbots, voice search, e-commerce platforms, and Google Tag Manager to improve your marketing campaigns. Overly, efficient utilization of these 5 tech marketing strategies will help you effectively market your business in 2021.