Business Tips: How To Get The Best Deals In Transportation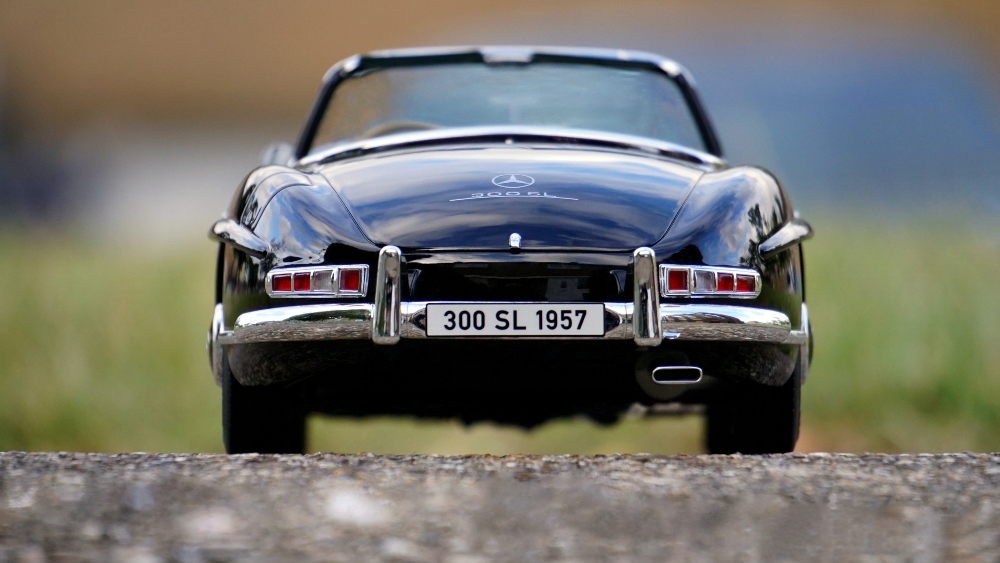 If your work line frequently requires you to travel, you may have to worry about limiting your use of an expense budget. Helping your employer save on traveling expenses will ensure you can meet your travel needs well into the future. While some costs just can't be trimmed, here are a few ways you can get better rates on travel.
Go Directly to Each Airline's Website
The majority of travelers go to sites like Expedia to book their flights to believe that this is the best way to get the cheapest deals. While the flights they list may be ranked by price, it's what you don't see that matters. Some airlines won't be listed in your search results, which means you may still be spending more than you need to for airfare. It makes more sense to go to each airline's official site and compare rates that way when making business travel arrangements.
Get a New Credit Card
Unless you're required to use a corporate credit card or debit card, it makes more sense to shop around for cards that offer air travel points. Frequent traveling will help you rack up points in a short amount of time, allowing you to enjoy the benefits of using your new card. You may be able to work out a way for your employer to reimburse you for your flight costs, so you can use that money to pay off your credit card within the same billing period. This can help you earn those points while saving you from paying interest on your accounts.
Save on Ground Transportation
Once you get to your destination, you'll still have to travel throughout the city to make it to meetings and other essential engagements on time. Rather than relying on public transportation, it can help estimate the cost to ship a motorcycle. It may be more cost-effective to bring your bike with you. If you decide to rent a car, don't agree to prepay for gas. Instead, you'll save quite a bit by agreeing to return the vehicle with a full tank of gas. By choosing this option, you'll only be paying for the fuel you use.
Create a Flexible Travel Plan
If you have control over scheduling meetings, it becomes a little easier to create a cost-saving travel plan. You can schedule your business engagements to allow you to take advantage of less popular travel times and days. Taking a late-night flight or traveling on a weekday can ensure you're paying less for your airfare. If it's an annual event, try to schedule the event during an off-season time to help you take advantage of those cheaper airline tickets. It may also be helpful to extend your stay to avoid traveling back home on the weekend. Since these are business trips, you won't need to plan your trip around Saturday and Sunday events to have more flexibility in choosing your flights.
Avoid Added Expenses
If you're traveling for business, you won't need to take much with you for a brief trip. This means you can probably manage to have a successful trip without having to check your luggage. Just one carry-on bag may be enough and, if you can manage it, you'll be spared the costs associated with checking your baggage. Additionally, avoid buying the in-flight meal by eating a big snack before you leave home. When you arrive in your destination city, you can also save money by purchasing a few microwaveable meals to prepare in your hotel room. Considering the costs of restaurant meals, you may save a considerable amount by buying your groceries. Just be sure to book accommodations that provide a small kitchenette in your room.
As you plan future trips, keep an eye out for more money-saving ideas. You might be surprised to find discounts that can help you spend less on your business trips, ensuring you can spend more time away from the office in the future. In addition to checking for deals online, networking with travel agents, airline personnel, and other professionals in the travel industry can keep you alerted to more ways to save.